VMware vExpert Pro Award - 4th consecutive time in a row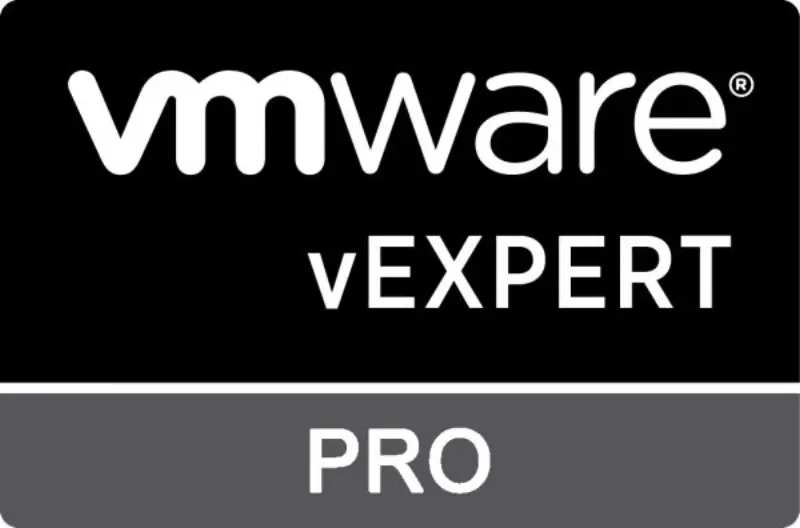 VMware announced VMware vExpert Pro results and I am very proud to announce that I am in. It is a 4th consecutive time in a row when I received this award.
I am very proud about it and very grateful for the recognition from VMware.
I already wrote about VMware vExpert Pro program so feel free to take a look on them vExpert Pro posts
Feel free to contact me in case you would like to receive some help and infos all about VMware vExpert program.