HP OneView SSL certificate replacement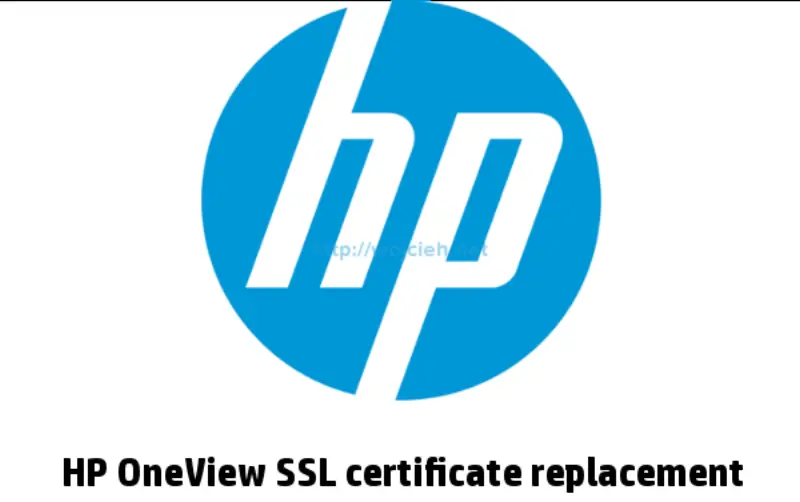 In my previous post we configured HP OneView to manage HP c7000 enclosure. Today I will show you how to replace self signed certificate with one from trusted Certificate Authority.
Login to your appliance and in main menu click **Settings.

In Actions menu click Create certificate signing request.

In Certificate Signing Request section fill necessary field - Country, State or province, City. Common name will be taken from appliance settings. Fill only fields which are relevant and used by your Certificate Authority.

Once you fill all fields click OK and you will see base64 encoded certificate request.

Go through certificate approval process and once it is done you can upload signed certificate to your appliance.
In Actions menu click Import Certificate.


Paste base64 encoded certificate into field and click OK.

Wait for certificate import.


Once it is imported click in main Setting menu Certificate.


You will see in your browser that certificate is valid (trusted) and you can view details of you certificate.
This concludes how to install signed SSL Certificate in HP OneView.