Build a NetApp ONTAP 9 Lab… For Free!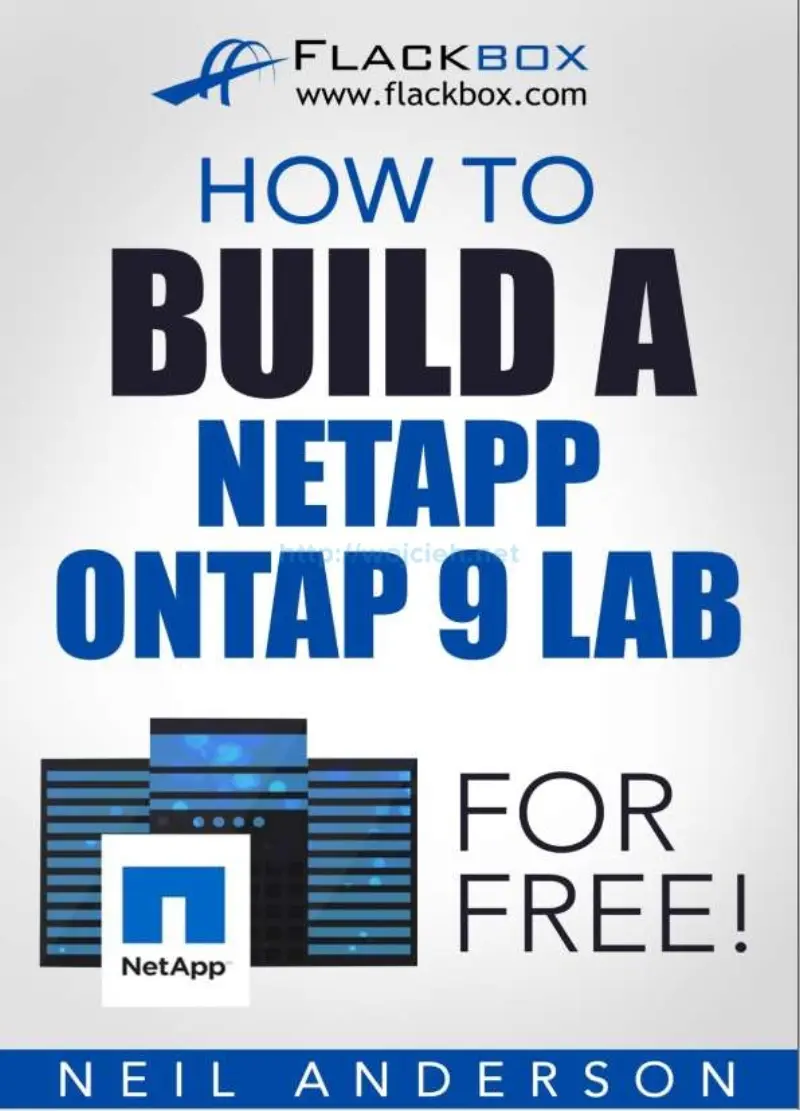 For every vSphere Administrator and Engineer experience with storage products is very important. Unfortunately for some of us who work in larger enterprises, there is clear role and duties separation. This leads to technology silos where vSphere gurus can't "play" with storage. Fortunately for those people (and not only of course) community member Neil Anderson created eBook How to create NetApp Ontap 9 Lab.
Build a NetApp ONTAP 9 Lab… For Free!
Neil's eBook can be downloaded from his website NetApp Simulator 9 Free eBook – How to Build Your Own NetApp Lab running ONTAP 9 where he describes step by step how to build NetApp Lab withing few moments having only VMware Workstation Player, VyOS Router and ONTAP Simulator.
Neil guides you as well with  complete VyOS configuration guide, Active Directory Domain Services configuration and much more. Just for that stuff, Neil's eBook should receive shoutout!
And finally the best part - building your own NetApp Lab was never so achievable as it is now. Simply http://www.flackbox.com/netapp-simulator/ get your hands dirty and learn!